We're hiring and would love to meet you.
At Southeastern Timber Products (STP) we care deeply about our forests, our people, and our relationships. As a family owned and operated company, we have deep rooted values and a strong connection to our community. STP is expanding its operations, and with that come new and exciting job opportunities – we want you to join the STP family and grow with us!
About Us – Family and Growth Focused
---
Located in Ackerman, Mississippi, the Southeastern Timber Products (STP) mill is a manufacturer of southern yellow pine lumber, timber, and decking products. We've been in continuous operation since 1972 employ 150 people who help us deliver a consistently high-quality product. As a family-owned company, we strive to be leaders in the Southern Yellow Pine lumber manufacturing industry, build personal and trusting relationships, build long-term value for our customers and focus on safety, quality, service and innovation.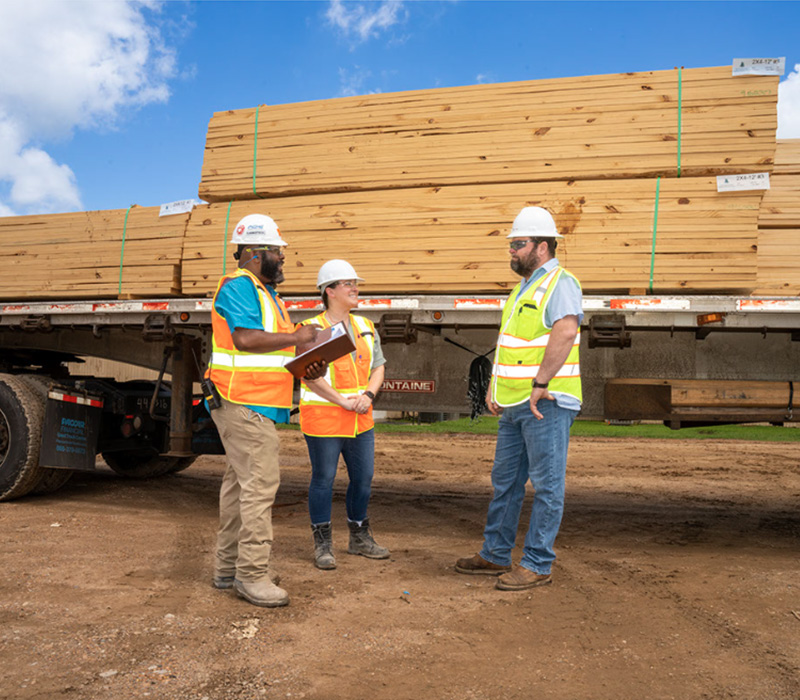 Why Southeastern Timber Products?
---
Southeastern Timber Products is a great place to work! Here you'll have the opportunity to work with a dynamic group of people in a team-based environment. We offer:
Competitive salaries
Excellent benefits including medical, dental and vision
Holidays
Sick leave
401K
Flexible spending account (FSA)
Career Opportunities
---
Are you looking for a place to grow your career? Southeastern Timber Products is growing and has a number of job opportunities for you to explore. We recruit for many different positions, including production, maintenance, supervisory, and office roles.
To view the opportunities we are currently hiring for, click on the job titles below. A PDF will open up in a new window.
Apply Today
---
See a job you'd like to apply for? Fill in your information and attach your resume below or come by our office to fill out an application in person.
All form fields marked 'Required' must be filled in.
After submitting the application form, you will automatically be taken to a page confirming your information was sent to us.
About Ackerman, Mississippi
---
With approximately 1,700 people, the town of Ackerman was chartered on February 16, 1884 and named for the president of the railroad, William K. Ackerman. Located 110 miles Northeast from Jackson, MS, Ackerman has been the County Seat of Choctaw County since 1896. The town is located near the headwaters of the Yockanookany River, a tributary of the Pearl River. Also, nearby is the Tombigbee National Forest, which offers an abundance of recreational activities including, hiking, biking, boating, and camping. The city of Starkville(opens in a new tab), home of Mississippi State University and a variety of stores, restaurants and activities, is just a quick and easy 30-minute commute away.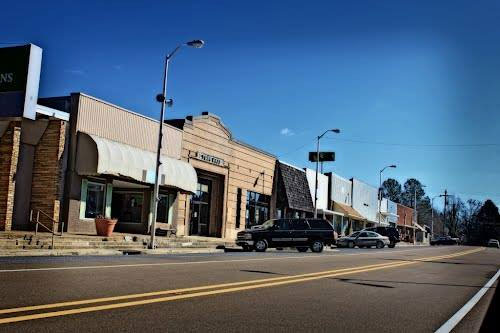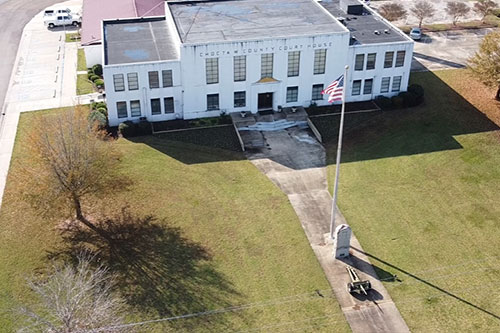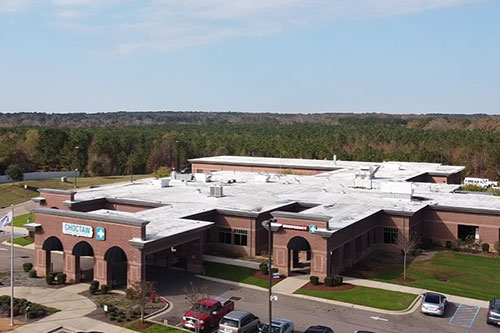 We'd love to work with you. Contact us today!